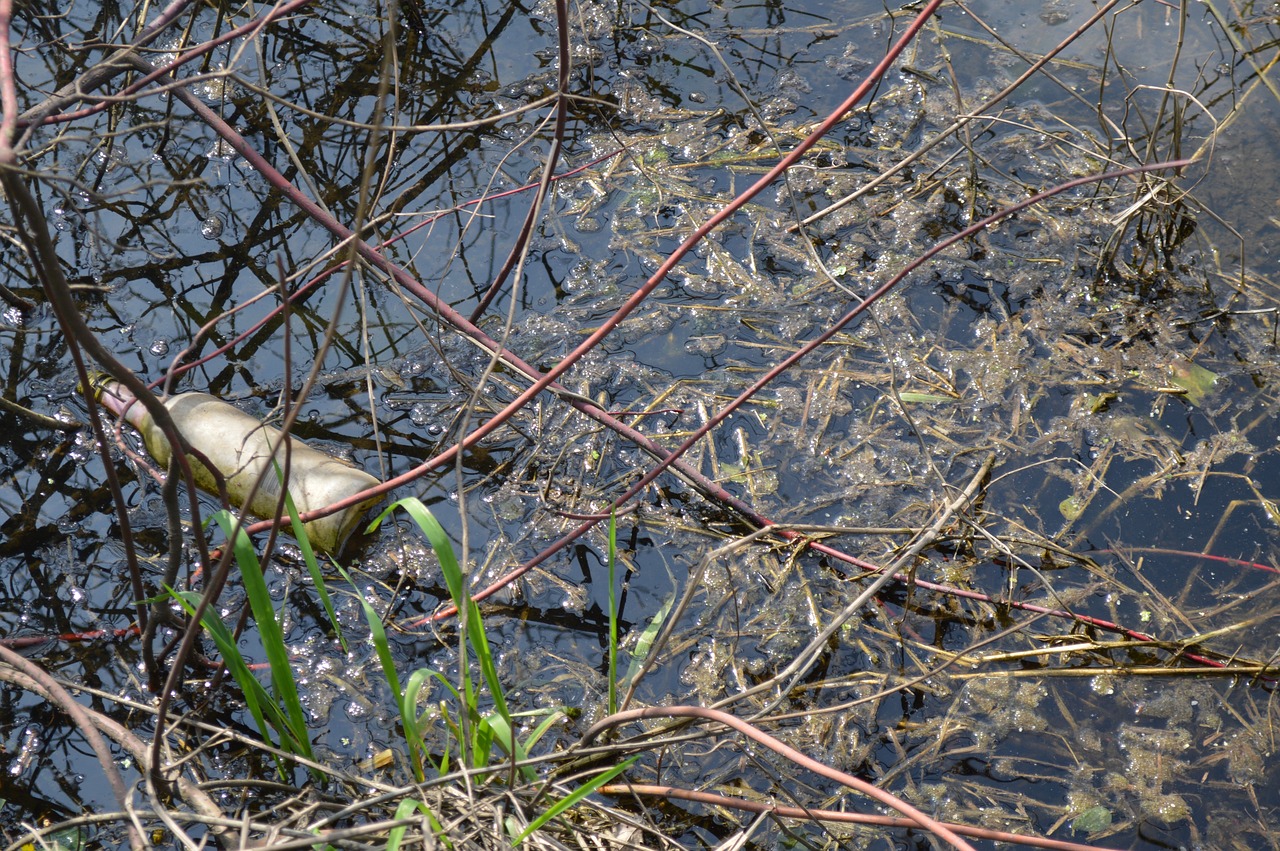 SURE+ 3nd Interdisciplinary Workshop
5
5 people viewed this event.
February 28th, 2020 · Wageningen University
Time: 12.00 – 13.00pm, Thursday, December 5th, 2019
Room: Lumen 2, Wageningen Campus
Program:
| | |
| --- | --- |
| Time | Title |
| 12.00 – 12.15 | Farmers' perceptions on manure managementPresenter: Meixiu Tan (Soil Biology, Wageningen University)Abstract:Manure treatment is important to control environment pollution from manure management chain and to produce high quality organic fertilizer. Few studies have investigated the adoption of manure treatment technologies and the drivers and barriers for farmers to use them. Our study aims to provide an overview of the adoption manure treatment technologies on intensive livestock, and livestock farmers' perceptions of manure treatment technologies and the factors influencing. We did face-to-face interviews and farm visits to 141 dairy farms, 98-layer farms and 99 broiler farms. Structured questionnaire combined with Theory of Planned Behavior (TPB) was used to identify the drivers and barriers. Our survey showed that 21% dairy farms used solid-liquid separation, or anaerobic digestion, or composting. However, the adoption rate was only 2% for layer farms and zero for broiler farms. The most important driver for manure treatment is the pressure from government agencies. However, the adoption is still limited by the poor finical performance and technique readiness of these methods. We recommend a reconsideration of current extension service and institutional help to develop a good treated manure market and better technique readiness. |
| 12.15 – 12.30 | General Question and Answer |
| 12.30 – 12.45 | Multi-scale modeling of nutrient pollution in rivers of ChinaPresenter: Xi Chen (Water Systems and Global Change, Wageningen University)Abstract:Chinese surface waters are severely polluted by nutrients. This study addresses three challenges in nutrient modelling for rivers in China: (1) difficulties in transferring modelling results across biophysical and administrative scales, (2) poor representation of locations of point sources and (3) limited incorporation of direct discharge of manure to rivers. The objective of this study is, therefore, to quantify inputs of nitrogen (N) and phosphorus (P) to Chinese rivers from different sources at multiple scales. We developed a novel multi-scale modelling approach including a detailed, state-of-the art representation of point sources of nutrients in rivers. The model results show that the river pollution and source attributions differ among spatial scales. Point sources account for 75% of the total dissolved phosphorus (TDP) inputs to rivers in China in 2012, and diffuse sources for 72% of total dissolved nitrogen (TDN) inputs. One-third of the sub-basins account for more than half of the pollution. Downscaling to the smallest scale (polygons), reveals that 14% and 9% of the area contribute to more than half of the calculated TDN and TDP pollution, respectively. Sources of pollution vary considerably among and within counties. Clearly, multi-scale modelling may help to develop effective policies for water pollution. |
| 12.45 – 13.00 | General Question and Answer |
Lunch will be provided. For future presentation, please contact Fan Li (fan.li@wur.nl) and Mengru Wang (Mengru.wang@wur.nl).