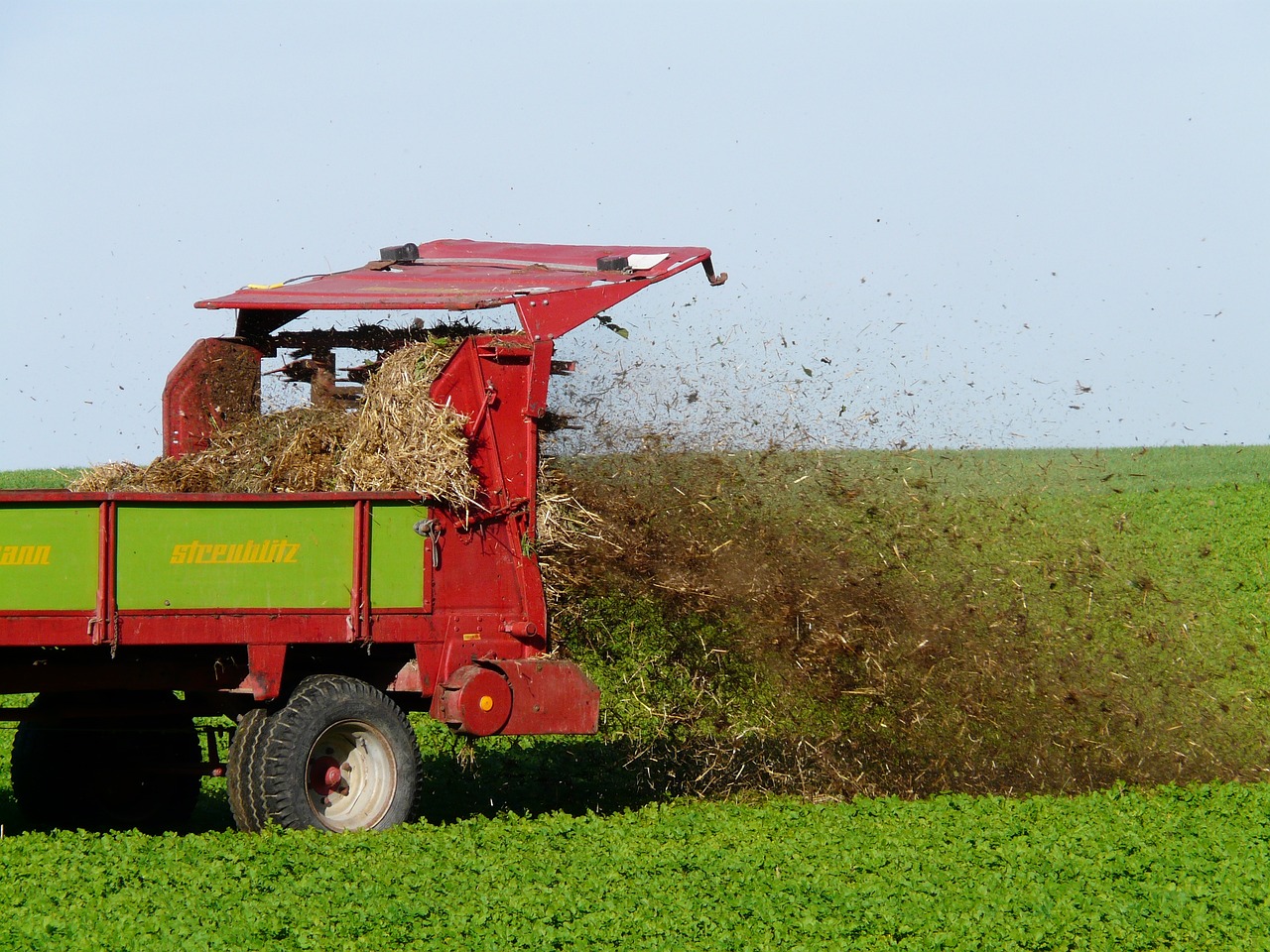 SURE+ 4th Interdisciplinary Workshop
4
4 people viewed this event.
Time: 12.00 – 13.00pm, September 15, 2020
Location: Virtual Online [Microsoft teams]
Program:
| | |
| --- | --- |
| Time | Title |
| 12.00 – 12.15 | Spatial disparity in food safety hazards in urban China: the role of agglomeration in production and aggregation in the wholesale sectorPresenter: Alita (Environmental Policy Group, Wageningen University)Abstract:Vegetables are widely acknowledged to be among the most important food items in China but studies on their safety highlight two main hazards, namely, pesticides residues and heavy metal residues. To mitigate these safety hazards, researchers and public authorities should be aware of their spatial disparity. This study analyzes the spatial disparity of vegetable safety hazards across 272 cities in China and proposes that this disparity can be explained by the spatial agglomeration in vegetable production. By retrieving 21,067 food safety test samples from the Chinese Food and Drug Administration, this study finds that vegetables from high productive areas contain higher pesticides residues. This high detection rate in urban areas implies food safety risks for consumers resulting from severe pesticides overuse in rural areas, which is also a serious threat to farmers' health and well-being. The vegetables traded through the formally registered and properly equipped wholesale markets contain less safety hazards, while the vegetables sold in wet markets have a higher possibility of being contaminated. In conclusion, we suggest to diversify agricultural production in the high production areas; establish cross-county inspections to reinforce pest control; closer coordination between the urban CFDA and the adjacent counties to reduce food safety hazards; improve the equipment in wholesale markets and encourage the concentration of wholesale in properly managed markets. |
| 12.15 – 12.30 | General Question and Answer |
| 12.30 – 12.45 | Is agricultural land misallocated as we expect? —-Evidence from Hebei Province, China Presenter: Minjie Chen (Development Economics Group, Wageningen University)Abstract:Egalitarian allocation of agricultural land in Chinese village casts doubt that land might have been heavily misallocated since farm households were usually heterogeneous in their productivity (TFP) and hence were not using land in an efficient way. While micro-level efficiency loss has important implication for macro-level outcomes, it is therefore critical to quantify this misallocation and to know whether aggregate agricultural productivity can be improved by allocating land from less productive to more productive farms. We use a cross-sectional dataset collected in a narrowly defined region in North China Plain to carefully measure farm-level TFPs and find that their dispersion in distribution is smaller than that was found in the literature and land is not as misallocated as the literature has indicated. The overall productivity gains through efficient land reallocation (via land rental market) is thus also much smaller. We link this measured land misallocation to land rental market participation at the farm and village levels. We find that productivity gains from reallocation among the farm groups who cultivate rented land are less than those who cultivate only own land; the same finding also applies to villages, and both findings are consistent with the literature. Such conclusions suggest that improving within-farm performance and farm entry and exit may be more promising ways in increasing aggregate agricultural productivity. |
| 12.45 – 13.00 | General Question and Answer |
For future presentation, please contact Fan Li (fan.li@wur.nl) and Mengru Wang (Mengru.wang@wur.nl).
To access the virtual meeting, please click the following links: