The objective of the SuReFood Alliance is to promote sustainable resource management for adequate, safe and nutritious food provision by providing scientific-based evidence.
SuReFood Interdisciplinary Forum
− Multi-scale modeling of nutrient pollution in rivers of China
Chen, X. Water Systems and Global Change, Wageningen University.
− Farmers' perceptions on manure
management
Tan, M. Soil Biology, Wageningen University
Time: 12.00 – 13.00, Tuesday, February 28, 2020.
Place: Lumen 2, Wageningen campus
Upcoming Events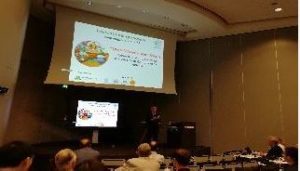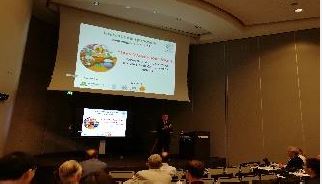 October, 2021. Nanjing, P.R. China
International Conference 'Challenges and solutions towards sustainable food production in China'

More information will follow soon

SuReFood Latest Publications
− Chen, Q., Li, F., Antonides, G., Heerink, N., Ma, X., Li, X. (2020). Effect of personality traits on smallholders' land renting behavior: Theory and evidence from the North China Plain. China Economic Review. 62.
− Ma, X., Heerink, N., Ierland, E., Lang, H., and Shi, X. (2020). Decisions by  Chinese households regarding renting in arable land— The impact of tenure security perceptions and trust. China Economic Review 60.
− Wang, B., Li, F., Feng, S., and Shen, T. (2020). Transfer of development rights,  farmland preservation, and economic growth: A case study of Chongqing's land quotas trading program. Land Use Policy 95.
− Ren, G., Zhu, X., Heerink, N., Feng, S., Ierland, E., (2019). Persistence of land reallocations in Chinese villages: The role of village democracy and households' knowledge of policy. Journal of Rural Studies.
Recent Highlights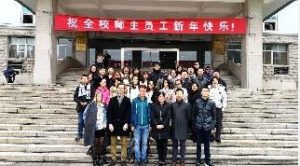 January 1, 2020. SURE+ Winter School
Impact assessment: Conducting Randomized Controlled Experiment in China
During January 2 – 8 2020, Wageningen University and Nanjing Agricultural University have jointly organized the first SURE+ winter school.
Read more