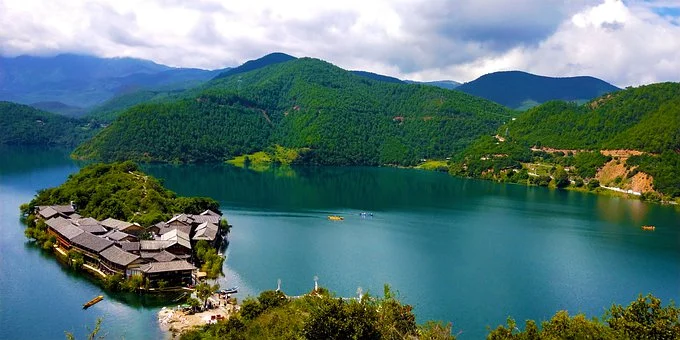 by

admin

December 3, 2021
Li, J. (2019)
Purpose – The purpose of this paper is to examine the factors that lead to the controversy within the existing empirical literature on the relationship between land tenure and agricultural investments in China.
Design/methodology/approach – This study conducts a meta-regression analysis (MRA) based on 265 samples from 29 selected studies. These studies are collected from different regions and populations; therefore, this study utilizes a random-effects meta-regression model to control between-study heterogeneity.
Findings – The empirical results show that the variable "land-related long-term investments" significantly affects the relationship between land tenure and agricultural investments. The variables: "ration land," "land titling" and "land transfer rights" all have significant effects on this relationship, but at different levels. The study area (e.g. "western China," "central/inland China," "two regions contained"), "plot level," "panel data," "sample size," "considered endogeneity" and "off-farm employment" variables all significantly influence the relationship. Additionally, the results show that the relationship is significantly affected by the survey time.
Practical implications – Policymakers should treat the existing research conclusions with caution and pay more attention to defining land tenure. The relationship between land tenure and agricultural investments also depends on regional resource availability. Therefore, land property rights policies should be region-specific in order to successfully encourage agricultural investments.
Originality/value – In this study, the author collectively examines existing empirical studies to investigate whether their inconsistent results are affected by research characteristics. To the author's knowledge, this is the first study that analyzes land tenure and agricultural investments in China using MRA. Future research should refine the definition of land tenure, the selection of agricultural investment types, the research method and the method of data collection.