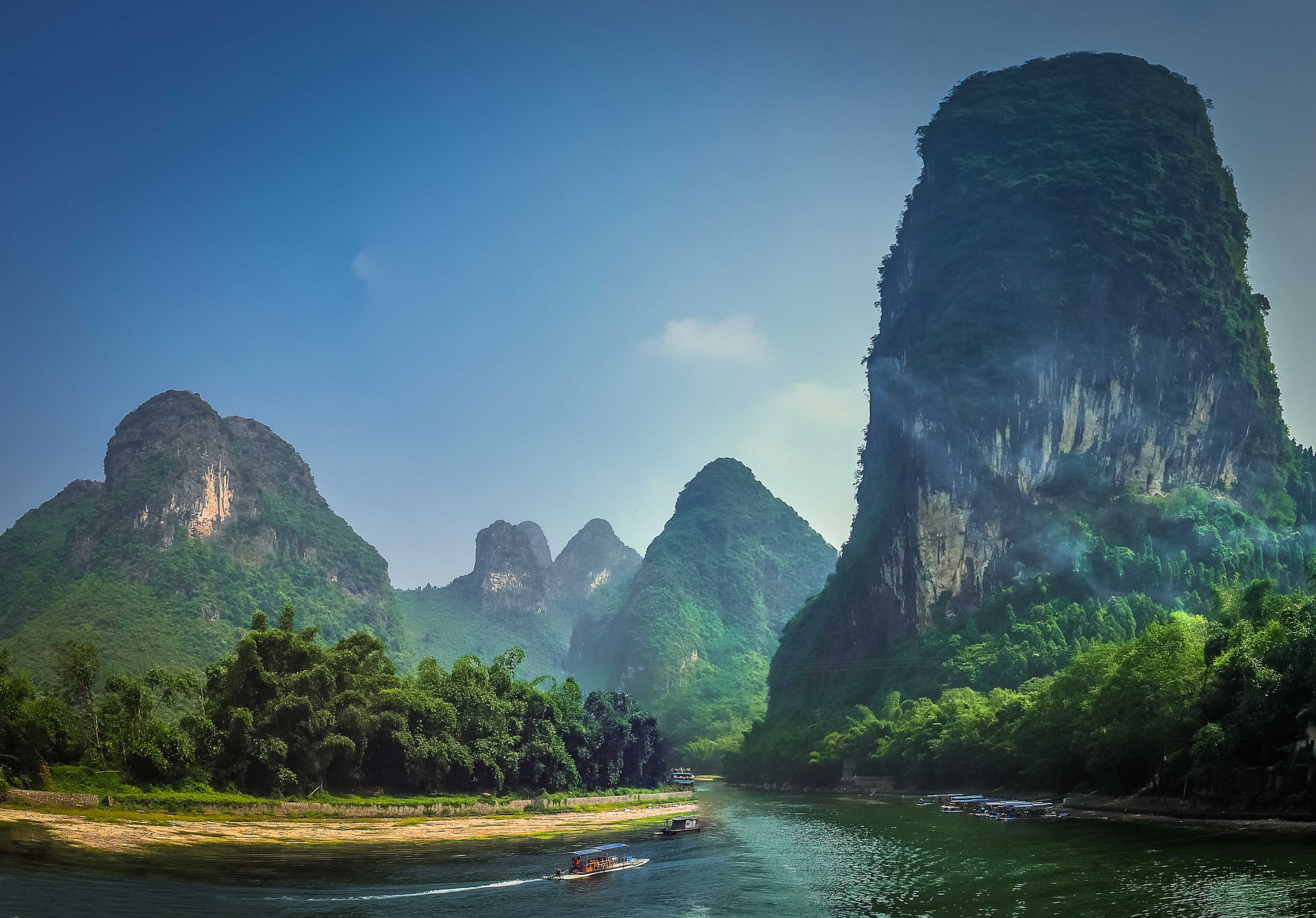 Yang, Jing ; Strokal, Maryna ; Kroeze, Carolien ; Wang, Mengru ; Wang, Jingfei ; Wu, Yihong ; Bai, Zhaohai ; Ma, Lin (2019)
Hai He basin is located in the densely populated North China Plain that is providing food to more than 100 million people. The fast developing agriculture and urbanization in Hai He basin have resulted in discharging nutrient-rich wastewater into lakes and reservoirs, leading to eutrophication and water scarcity such as in Guanting reservoir and Baiyangdian lake. In this study we analyzed future trends in nutrient inputs into Guanting reservoir and Baiyangdian lake by applying the MARINA (Model to Assess River Inputs of Nutrients to seAs) model. We analyzed trends between 2012 and 2050 for a business-as-usual scenario (SSP3) and a scenario based on Current Environmental Policies (CEP). In addition, we assessed future impacts of two important events on river export of nutrients: the 2022 Olympic Winter Games in the Guanting basin (OLY scenario), and the development of Xiong'an in the Baiyangdian basin (URB scenario). Finally, we assumed implementation of advanced technologies to reduce nutrients in rivers (OLY+ and URB+). Our study has five main findings. First, nutrients in Guanting reservoir and Baiyangdian lake were mainly from agriculture in 2012. Second, nutrient export doubles between 2012 and 2050 in SSP3. Third, effective implementation of current environmental policies could reduce the future pollution to levels below that in 2012. Fourth, improved sewage systems associated with the 2022 Winter Olympic Games could not reduce nutrient pollution effectively in Guanting reservoir, indicating that reducing nutrient losses from agriculture may be more effective to improve water quality than urban waste water treatment. Fifth, urbanization in the Baiyangdian basin may increase river export of nutrients to the lake by 28-43% compared to the CEP scenario (URB scenario). Highly effective waste treatment is needed not only in Xiong'an but also in surrounding areas to ensure the availability of clean water (URB+ scenario). Our results could improve our understanding of nutrient management for specific lakes and reservoirs, and highly relevant for policy making for effective environmental policies.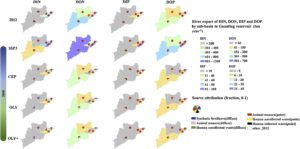 Highlights
Nutrients in Guanting reservoir and Baiyangdian lake were mainly from agriculture in 2012.
Between 2012 and 2050 nutrient pollution in the lake and reservoir may double.
Current environmental policies in China may reduce pollution to below 2012 levels.
To further improve water in Guanting, pollution control in agriculture is needed.
To further improve water in Baiyangdian, reduced pollution from sewage in Xiong'an surrounding areas is needed.