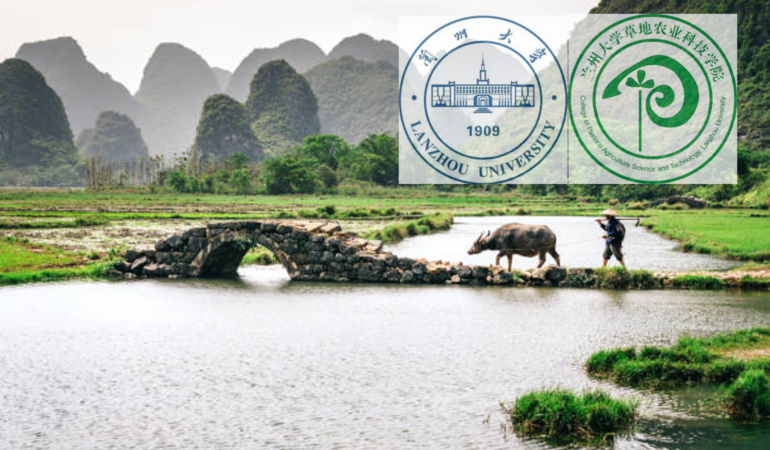 by

admin

November 30, 2021
The Chinese Center for Strategic Research of Grassland Agriculture Development (SRGAD) was established on August 15th 2016 in Lanzhou University, together with Chinese Academy of Engineering. The SGRAD is an important research center of the China's national think-tank on agricultural science and technology research and development.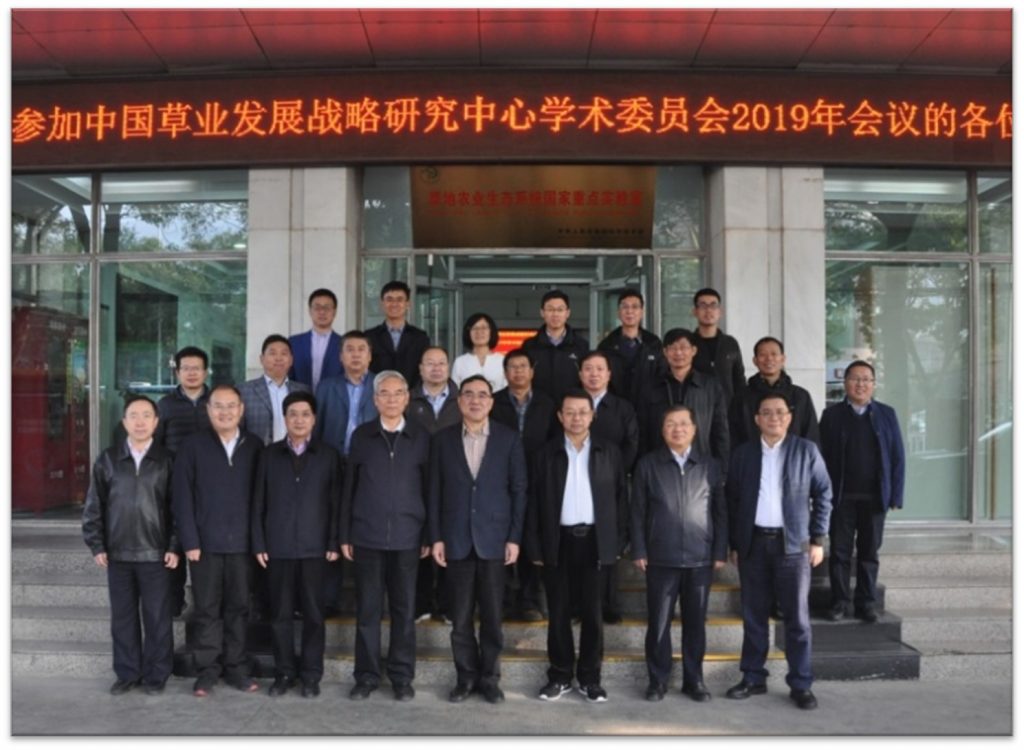 The objectives of SRGAD include:
– Providing professional consulting services for national and regional grassland and agricultural related strategic development programs. Conducting high quality research on national grassland agricultural design, development path design and planning; and providing strategic policy advice and decision-making basis for the national grassland agriculture projects and regulations.
– Collaborating with multi-stakeholders in national grassland agricultural production, and conducting fixed-point long-term monitoring and evaluation. Constructing the first large-scale big data based national platform on China's grassland agricultural industry, and sharing these results with relevant institutions to facilitate high quality research.
– Taking the frontier scientific and technological outputs, the SRGAD provides policy recommendations for regional grassland development plan, transformation of knowledge into industry use, and conducts scientific-based program evaluations.
-Taking the advantage and strength of research on grassland science at Lanzhou University, the SRGAD strengthens the capacity of top-level policy and program design, improve the quality of education, and promote international exchanges and innovations, and jointly cultivating international leading talents in the grassland agriculture field.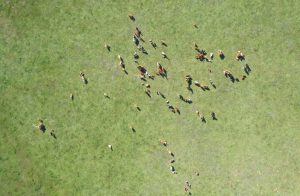 The SRGAD will bring together all relevant scientific domains across regions, organizations, and disciplines, and strive to become an engineering of the national think-tank on agricultural science and technology research and development. We aim to improve China's grassland ecological protection to a higher level.
Address: 768 Jiayuguan West Road, Lanzhou, Gansu Province
Official Account: